Book a Free Consultation
Close this window
Get An Instant Quote
Close this window
Mark Evans & Co Chartered Certified Accountants
Friendly. Knowledgeable. Approachable.
Proudly providing Accountancy, Auditing, Payroll and Tax services across the Yorkshire & Humber region
Friendly. Knowledgeable. Approachable.
Here at Mark Evans & Co, we have proudly grown to be one of the most well-known accountancy firms in the area with over 1500 clients currently on our books. We feel that a friendly, knowledgeable and approachable manner to our clients have been the driving force behind this growth coupled with an extensive range of services and an extremely competitive pricing structure for our clients.
We currently offer tax advice and accountancy services for everyone from a property landlord wanting a tax return to limited companies requiring annual audits with turnovers of over £50m as well as everyone in-between. We are qualified to act as accountants in all circumstances for UK businesses.
Our range of services include bookkeeping, tax returns, payroll, business advice, monthly management accounts, limited company year end and audits.
Our very fair and transparent pricing structure which offers a simple, monthly price makes accountancy affordable for businesses and we also offer a completely free face to face consultation and our website gives an free instant estimate for your accountancy fees!
Are We Right For You?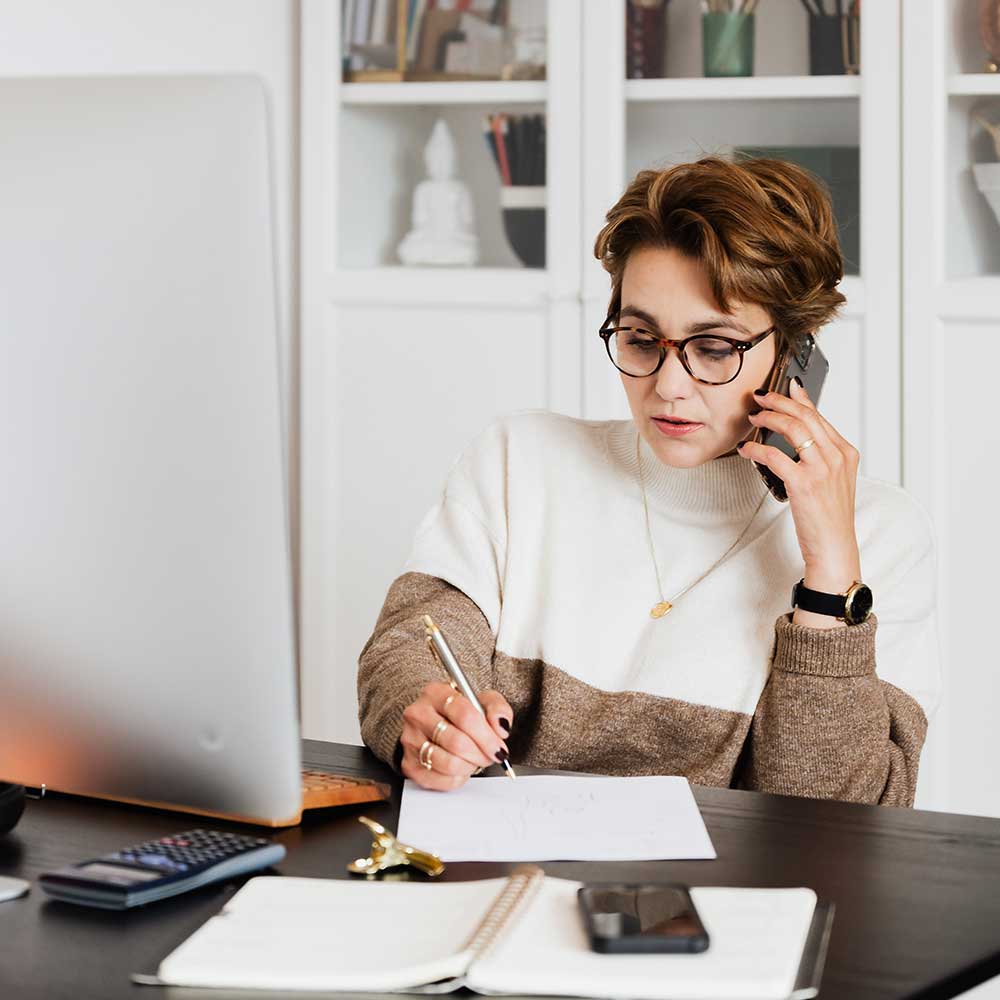 Sole Traders
Starting business or already set up as a sole trader? Mark Evans & Co. are a 'one-stop-shop' providing all the accountancy and tax services a small businesses or the self-employed may need.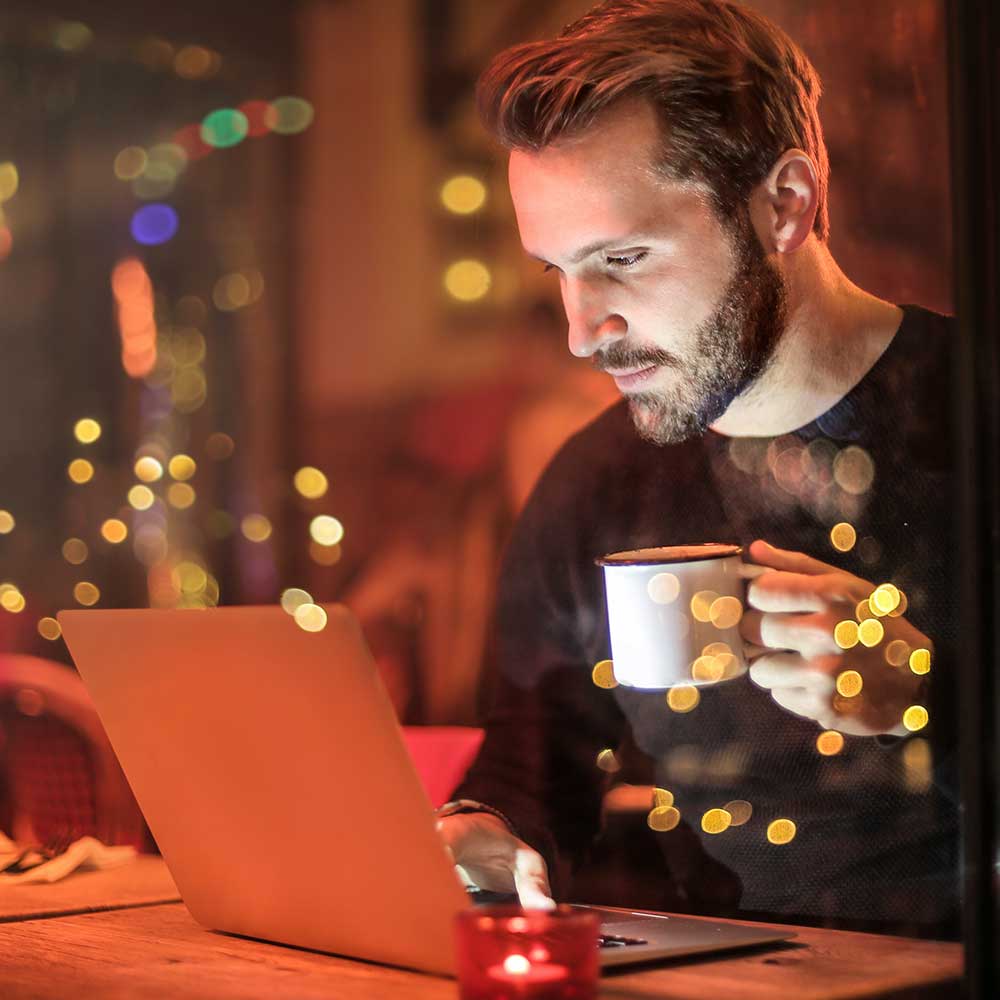 Tax Return Deadlines
If you are required to complete a tax return then we are here to help. We can manage all of your financial matters and meet all the necessary obligations to HM Revenue & Customs.
Partnerships
We are qualified to assist you in all financial aspects of your partnership. We provide 'value for money' expert knowledge and guide you through the potential pitfalls of business.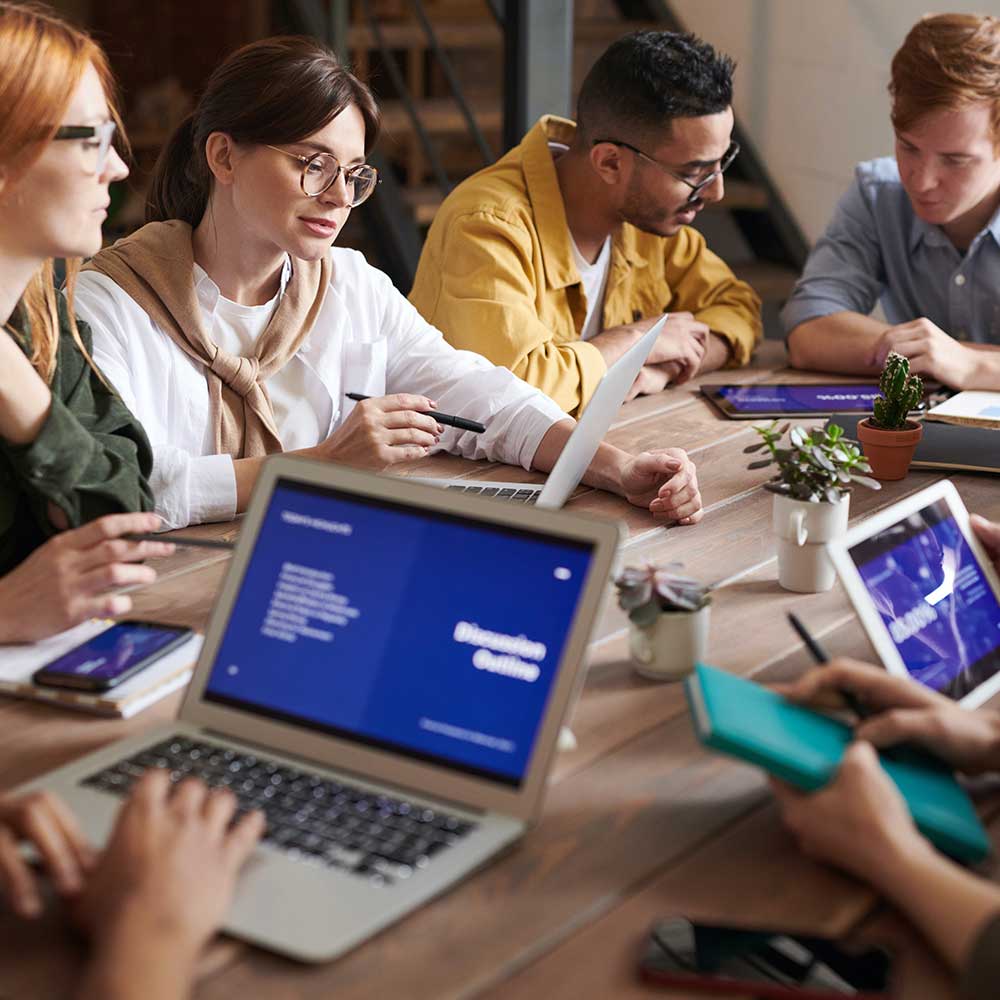 Limited Companies
As well as dealing with standard compliance work, we can help you take advantage of the most beneficial tax arrangements available to you and make sensible choices about minimising your commercial risks.
Meet The Team
Meet the whole team